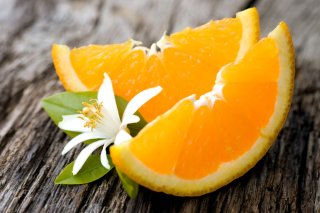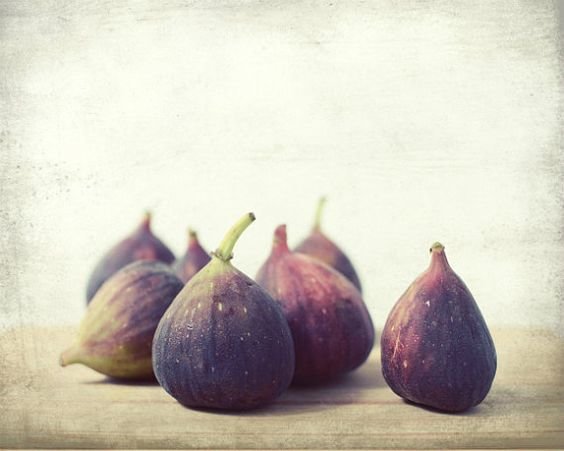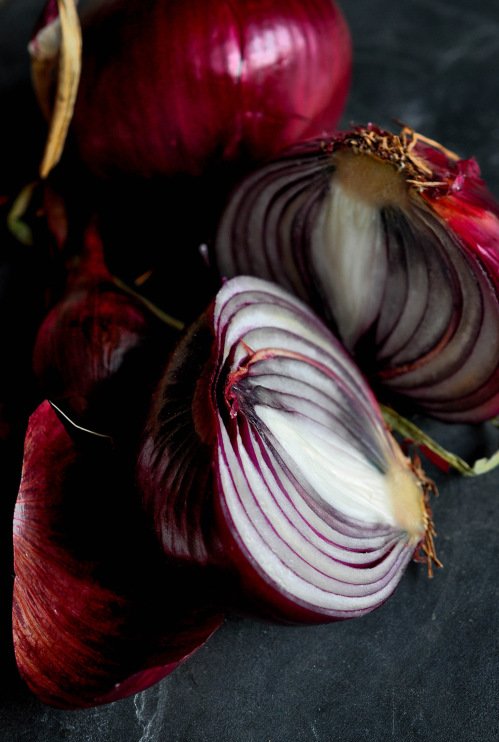 Do you ship internationally?
​ Yes, however international shipping cost varies so please email your order to Sales@Picnicsfromthevine.com and I will determine shipping cost for you.
​ Are your products organic?
When possible and available I will use organic fruit and vegetables. I use organic sugar in all my products, and mostly organic spices.
​Why are your preserves thin?
Most recipes will call for large amounts of sugar, resulting in an overly sweet product. My preserves are balanced with just enough sweetness. Please see tips and ideas for other suggestions beside toast.
​
Do you have any sugar free options?
Not now but I am looking into finding the right recipes.
Where are you located?
Picnics From The Vine is based out of Oahu Hawaii. We strive to use local produce and organic when possible.
Other important FAQ's
All products are All Natural, Gluten and Dairy Free